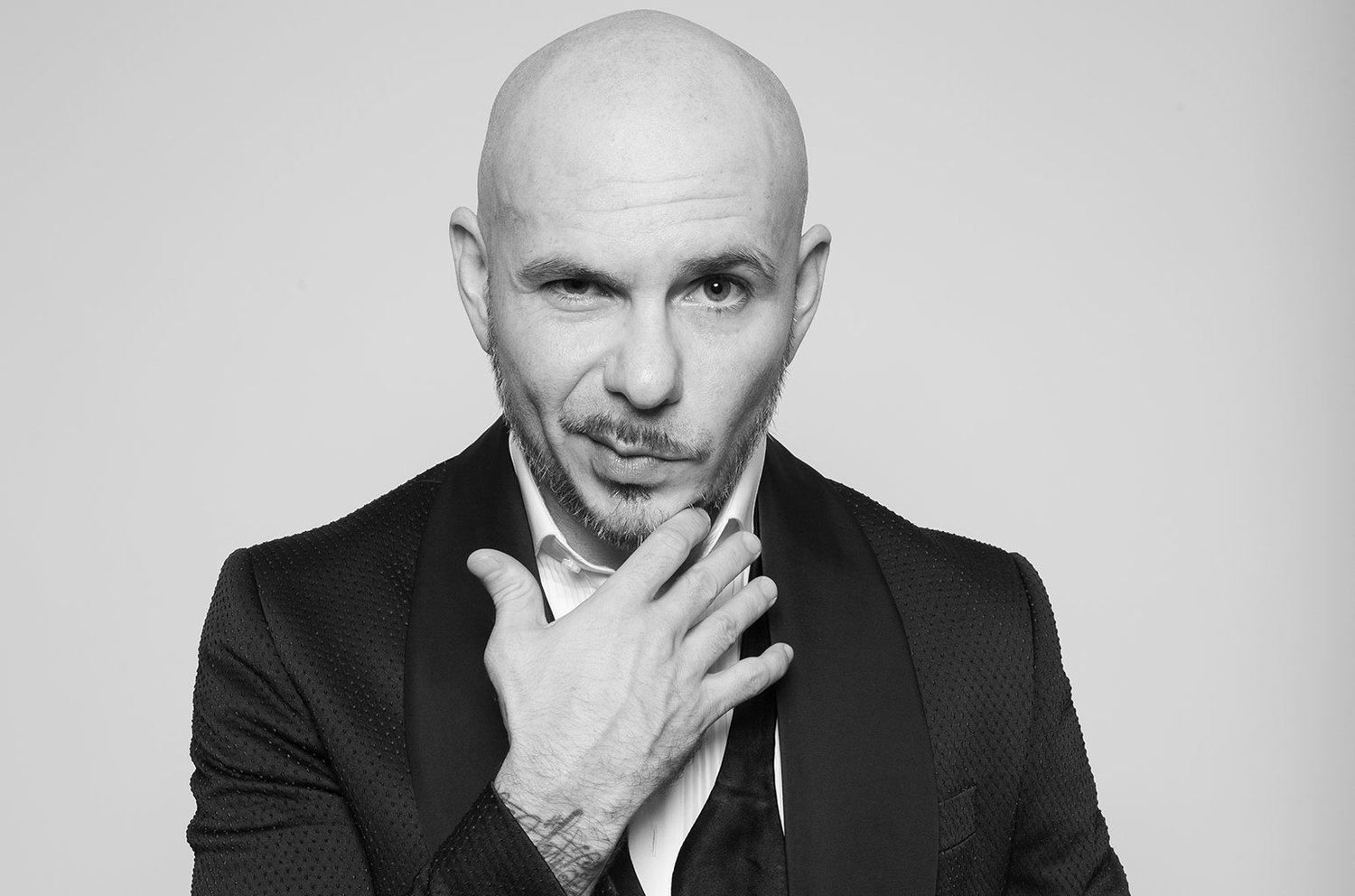 Original Article by Rania Aniftos BILLBOARD
Latin Songwriters Hall of Fame announced on Thursday (Oct. 10) that Pitbull will be receiving the Icon Award at this year's La Musa Awards. The Cuban-American singer will be honored at the ceremony, which takes place at the James L. Knight Center in his hometown of Miami.
In addition, José José, who passed away on Sept. 28 of pancreatic cancer, will receive the Living Legend award, along with a posthumous tribute from Pablo Montero. Regional Mexican songwriter and producer Luciano Luna will be honored the Conqueror Award, with a performance by Banda Fortuna.
American Grammy Award and Latin Grammy Award-winning guitarist, producer and songwriter Dan Warner, who died on Sept. 4, will be posthumously awarded the Founders Award. Elvis Crespo's smash hit, "Suavemente," will be recognized with the Song of All Time Award.
The 7th annual La Musa Awards, sponsored by Spotify, will take place on Oct. 24, and will celebrate this year's class of songwriter inductees, including Ivy Queen, Willie Colón, Michael Sullivan, Chico Novarro and Armando Larrinaga.