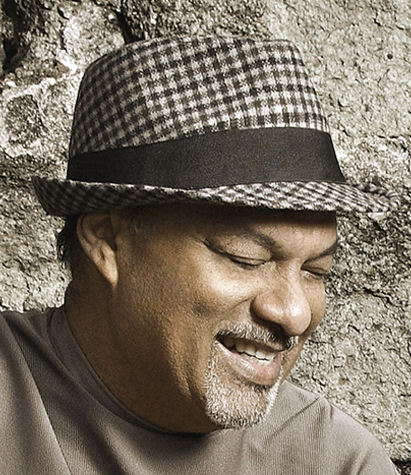 Omar Alfanno (Panama)
Omar Alfanno is a singer-songwriter who's biggest hits have been in the Salsa and Merengue genres. He has composed for recording artists such as Tony Vega, Luis Enrique, Melina Leon, Jerry Rivera, Victor Manuelle, Gilberto Santa Rosa, and Marc Anthony. His most successful song, "A Puro Dolor" performed by Son by Four, reached the Billboard Hot 100. The song was awarded a Lo Nuestro Award, the Billboard Music Award, and a Latin Grammy nomination in 2000.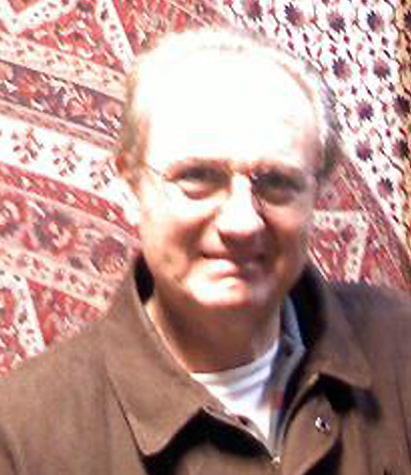 Rafael Pérez Botija (Spain)
Rafael Pérez Botija is one of the most versatile songwriters in Latin music who's songs have helped to launch and sustain the careers of recording artists including José José, Dulce, Lucero, Roció Durcal and Juan Gabriel including classics such as "La Gata Bajo La Lluvia", "Payaso", "Desesperado", and "No Sirvo Para Estar Sin Ti".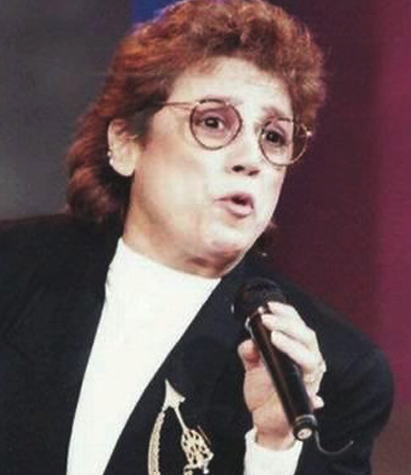 Lolita De La Colina (Mexico)
Lolita De La Colina is a popular singer-songwriter that began her career in the early 1970's. She has written songs for Manoella Torres, Lupita D'Alessio, Sophy, Jose Jose, Jose Luis Rodriguez, El Puma, Raphael, Moncho, Manolo Muñoz, Vikki Carr, Ana Gabriel, Maria Dolores Pradera, Olga Guillot, Emmanuel, Pedro Fernandez, Lucero, Roberto Blades, Pepe Aguilar, La Lupe, Marco Antonio Muñiz. For decades her timeless songs continue being performed and recorded by many young recording artists today.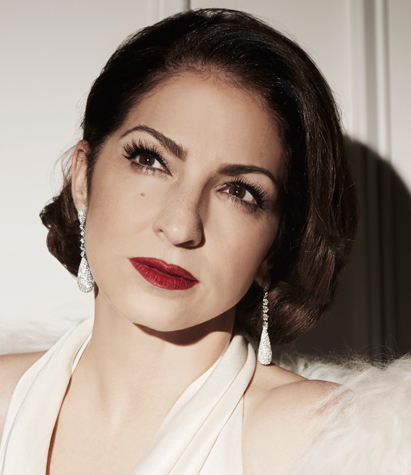 Gloria Estefan (Cuba)
Gloria Estefan is a Cuban-born American singer-songwriter, actress, entrepreneur and humanitarian. Her unforgettable songs have changed the course of popular music, selling over 100 million albums, and igniting the "Latin Music Explosion" blazing the trail for Latin artists such as Shakira, Ricky Martin, Enrique Iglesias, Jennifer Lopez, Jon Secada and Marc Anthony. Some of her greatest hits are "Rhythm Is Gonna Get You", "Anything For You", "Oye Mi Canto", "Con Los Años Que Me Quedan" "Reach" and her epic "Coming Out Of The Dark". Gloria Estefan has won seven Grammy awards and is heralded by Billboard Magazine as one of the most successful Latin crossover artists in music history.
Premio Icono: Alejandro Sanz
Premio Triunfador: Miguel
Premio Conquistador: Jencarlos Canela
Premio La Musa Elena Casals: Marlow Rosado
Premio Editores Ralph S. Peer: Zach Horowitz
Premio Pionero Desi Arnaz: Raul Alarcon Sr.
La Canción De Todos Los Tiempos: "El Dia Que Me Quieras"
2014 Posthumous Inductees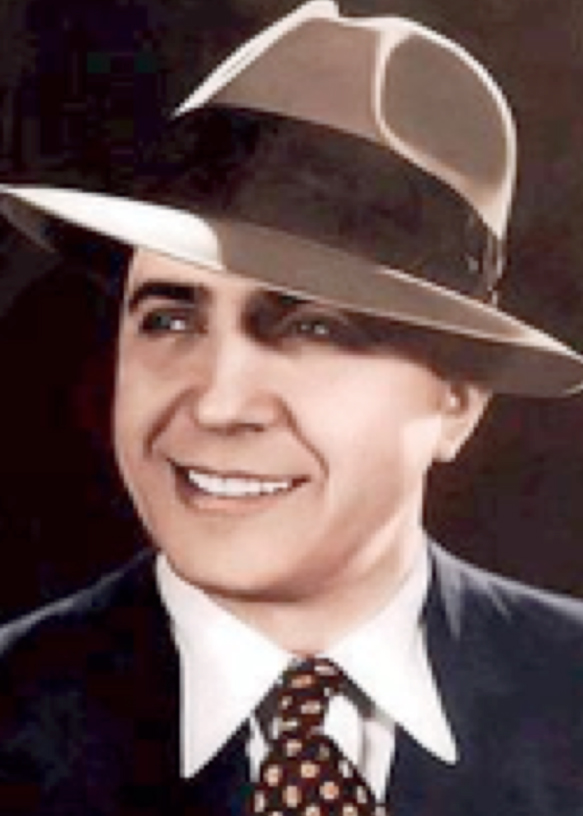 Carlos Gardel (Argentina)
Carlos Gardel was a singer, songwriter and actor. He is best known representative of the genus in the history of tango . Initiator and leading exponent of " tango song ", one was one of the most important interpreters of popular music world in the first half of the twentieth century , 2 for the quality of his voice, by the number of albums sold (as a singer and composer), for his many films related to the tango and its global impact.
There is no unanimity about the place and date of birth. The uruguayista theory holds that he was born in Tacuarembó , Uruguay , a December 11 between 1883 and 1887 . Thefrancesista theory holds that born in Toulouse , France , on December 11 of 1890 . There is unanimity on the fact that he lived since his childhood in Buenos Aires and was nationalizedArgentine in 1923. He died on June 24 of 1935 in Medellin , Colombia , in an air crash .
The person and the image of Gardel has been the subject of idolatry popular, especially in Argentina and Uruguay , placing it in a place of myth and cultural symbol that still remains in force. 3
In 2003 Gardel's voice was registered by UNESCO in the program Memory of the World , dedicated to the preservation of heritage documents.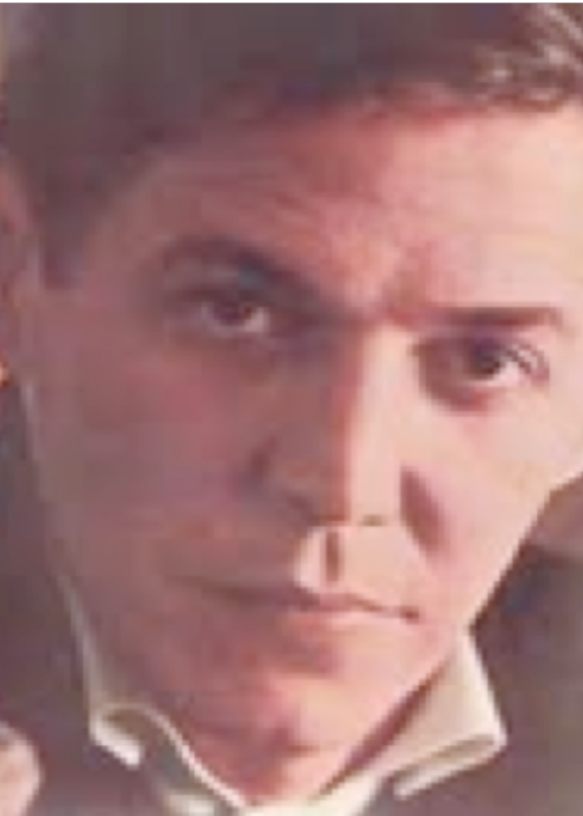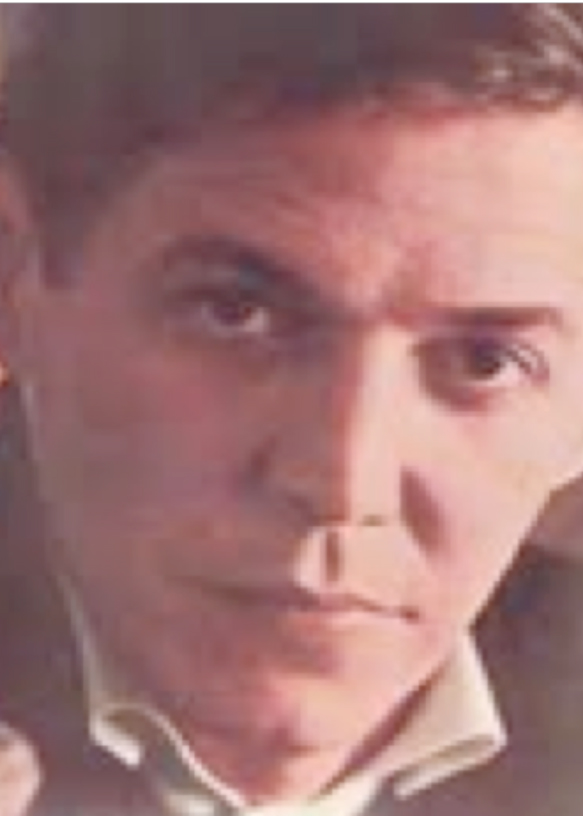 Antônio Carlos Jobim (Brazil)
Antonio Carlos Jobim ( Rio de Janeiro , January 25 of 1927 – New York , 8 December of 1994 ), Tom Jobim , was a composer , singer , guitarist and pianist Brazilian of bossa nova .
He is considered one of the greatest exponents of Brazilian music. Jobim is the artist who internationalized bossa nova and, with the help of major American artists, merges with jazz to create in the sixties a new sound whose popular success was very remarkable. Jobim is considered one of the great composers of popular music of the twentieth century .
Jobim's roots in jazz are in their admired recordings of Gerry Mulligan , Chet Baker , Barney Kessel and other musicians of the West Coast jazz or cool the fifties . Furthermore, the same Jobim said the French impressionist composer Claude Debussy had a decisive influence on their harmonies and the samba music Brazilian gave an original exotic rhythm always present.As a pianist, his playing is simple and melodic style of Claude Thornhill , although some of his recordings were to prove he could be extremely inventive. His guitar is limited mainly to a peaceful accompaniment to the syncopated rhythms of jazz; His voice, soft, simple and slightly hoarse, emphasizes the emotional aspects of the letters.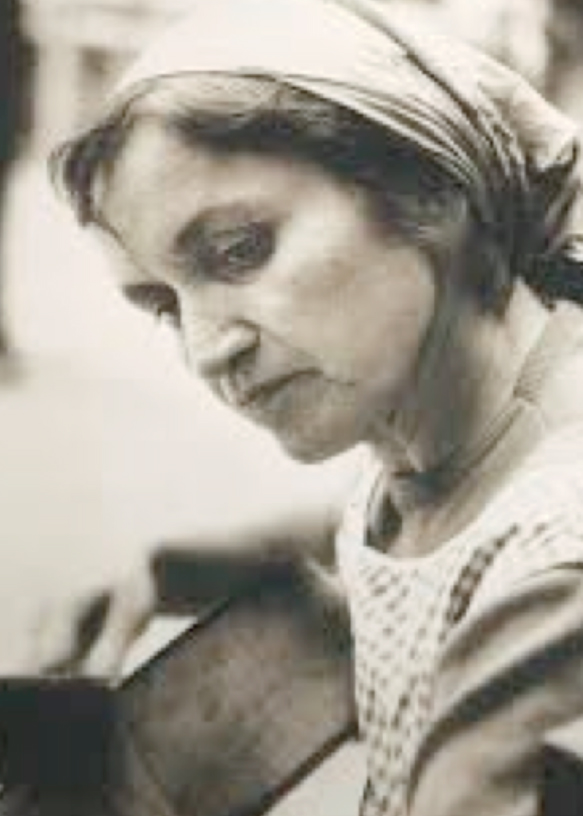 Violeta Parra (Chile)
Violeta Parra del Carmen Sandoval (San Fabian de Alico or San Carlos, October 4 of 1917 – Santiago , February 5th of 1967) was an American recording artist, painter, sculptor, and ceramist embroidery Chile , considered one of the folklorists most important of America and founder of the popular music of her country. She is a member of the prolific Parra family .
The contribution of Violeta Parra Chilean artistic and musical work is considered of great value and significance. Her work inspired many later artists, who continued their task of rescuing the Chilean country music and demonstrations constituents folklore of Chile and Latin America . Her songs have been versioned by many artists, both Chilean and foreign.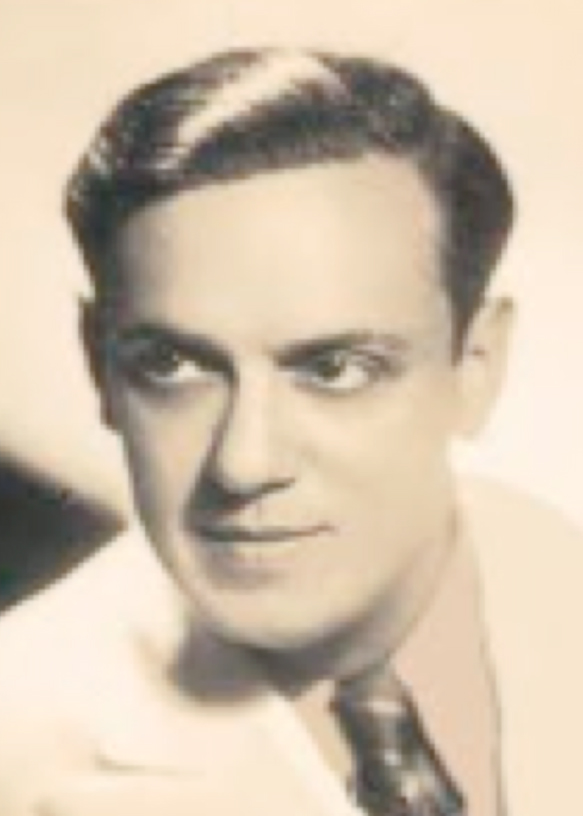 Ernesto Lecuona (Cuba)
Son of journalist Ernesto Lecuona Ramos, who was from the Canary Islands who settled in Cuba, began studying piano under the tutelage of his sister Ernestina . He was a child prodigy.He gave his first recital at age 5, and at 13 made ​​his first composition, the march two step titled Cuba and America for concert band.
He studied at the Conservatoire Peyrellade with Antonio Saavedra and the famous Joaquin Nin . He graduated from the National Conservatory of Havana with a gold medal performance at age 16. Outside of Cuba began his career in the Aeolian Hall ( New York ) and continued his studies in France with Maurice Ravel . He introduced the first Latin band in the United States , the Lecuona Cuban Boys .
He is considered one of the most prominent Cuban musicians.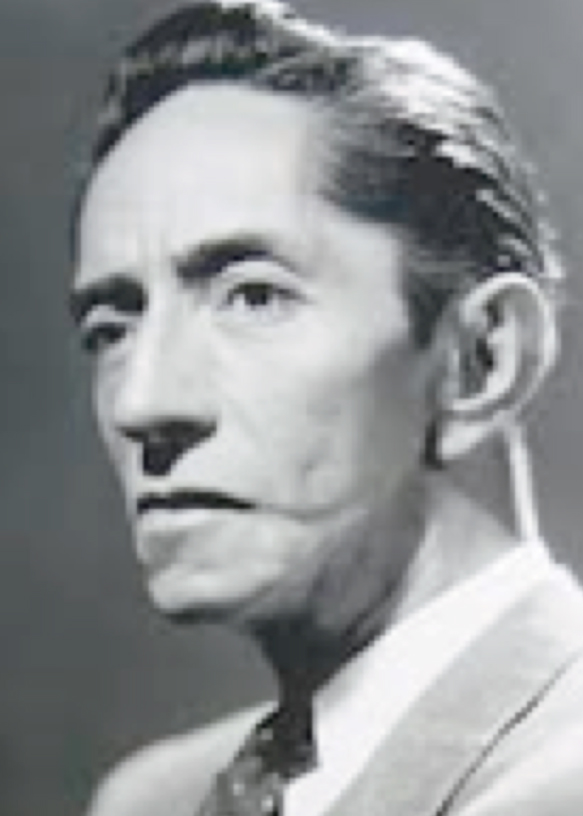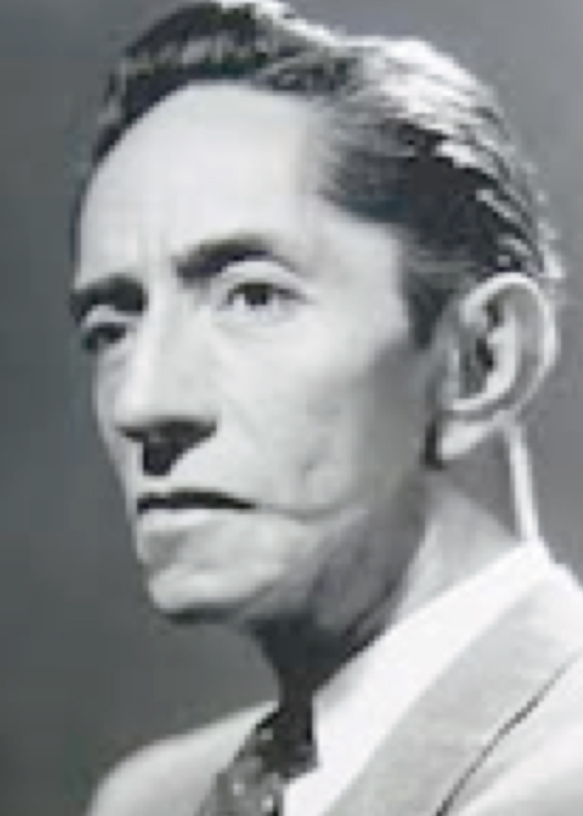 Agustín Lara (Mexico)
Agustin Lara , was a composer and performer Mexican ofsongs and boleros . Considered among the most popular of their time and of their gender. Also known by the nicknames of The Musician Poet and El Flaco de Oro , his work was widely appreciated not only in Mexico but also in Central America , South America , the Caribbean and Spain . After his death, it has also recognized him in the United States , Italy and Japan .
Its main performers are Pedro Vargas , "the Continental Tenor" who was his friend, Antonia Peregrino "Tona la Negra", Pedro Infante , Alejandro Algara , Hugo Avendano , Javier Solisand Carmela and Rafael, Julio Iglesias , Manuel Mijares , Vicente Fernandez , Perez Prado , Natalia Lafourcade , Wilbert Alonzo Cabrera and more.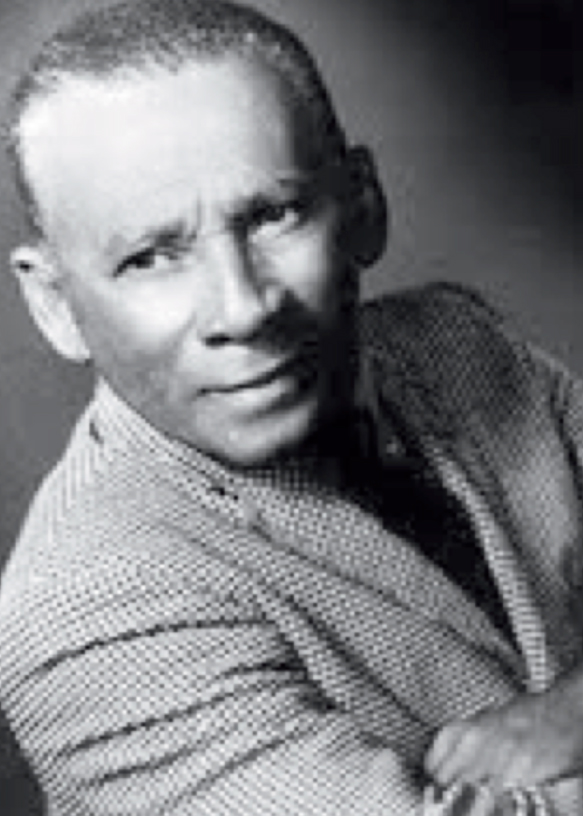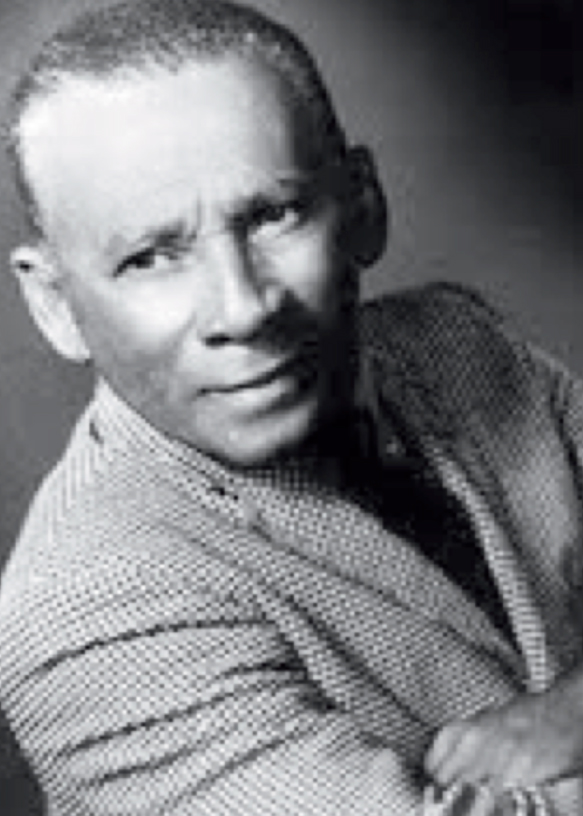 Rafael Hernández Marín (Puerto Rico)
Rafael Hernandez Marin , also known as El Jibarito ( Aguadilla , October 24 of 1891 – December 11 of 1965 ), was a composer Puerto widely recognized for his boleros and songs, especially The cumbanchero , Campanitas glass and borincano sorry . It was a top figure in Puerto Rican popular music in the twentieth century.
Posthumous Inductees Reference: https://es.wikipedia.org/wiki/