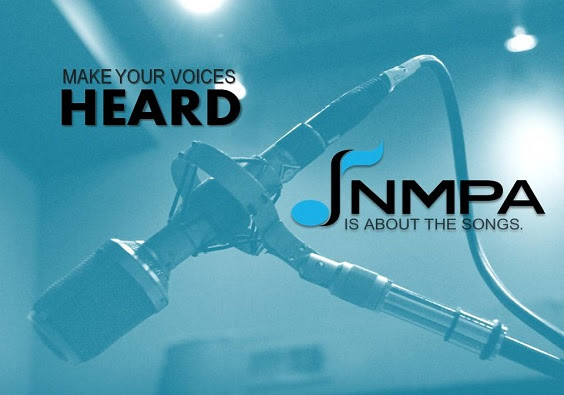 Dear Songwriter:
Thank you for supporting this cause. We are approaching 10,000 signers, and it is critically important that we get there to send a clear message to the tech companies currently fighting to pay you less for your work.
The Copyright Royalty Board trial started on March 8, and since it began, we have heard hours of testimony from these tech giants about how they should be allowed to pay you even less, even as your work is generating more and more income for their businesses.
We are approaching the 10,000 signature mark, and when we reach that milestone, we will confront the tech companies with the voices of a unified family of songwriters. Songwriters are the one piece of the industry they cannot do without – let's not let them forget it.
Please forward this petition to your fellow songwriters.
Best,
David Israelite
President & CEO
National Music Publishers' Association