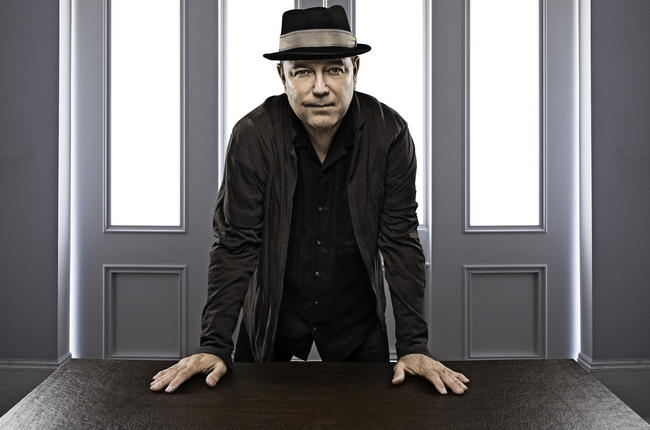 From Billboard.com
Awards will take place Oct. 15 at Fillmore in Miami Beach.
The Latin Songwriters Hall of Fame officially set forth its third year of operations with the announcement of finalists for the third annual La Musa Awards 2015. The eventual winners will be inducted into the Latin Songwriters Hall of Fame in a ceremony on Oct. 15 at the Jackie Gleason Theater in Miami Beach.
A total of 12 nominees were announced in both the performers (or singer/songwriters) and non-performers categories. Names included Joan Sebastian, Myriam Hernandez, Roberto Carlos and Ruben Blades in the performers category and Lalo Schifrin, Leo Brouwer and Ramon Arcusa in the composers category.
Voting, which is open to LSHOF members at latinsonghall.com, began Jan. 28, immediately following the finalist announcement during a press conference at the YoungArts Jewel Box in Miami, and will close March 15 at midnight. The artists and composers chosen for induction in the Hall of Fame will be announced during the 2015 Billboard Latin Music Conference in April.
Latin Songwriters Hall of Fame is a non-profit educational organization founded by renowned songwriter/producers Desmond Child and Rudy Pérez in 2012 to honor and celebrate Latin music creators. Created under the auspices of the Songwriter's Hall of Fame, its nominating committee is comprised by songwriters, performers, musicians, producers, engineers, music critics, and industry executives.
Many of these were present during the press conference announcing the nominees. Those in attendance included Latin Grammy winner for best new artist Mariana Vega, Colombian singer/songwriter Cabas, singer/songwriter Yunel Cruz, composer/producer Julio Reyes and both Child and Perez.