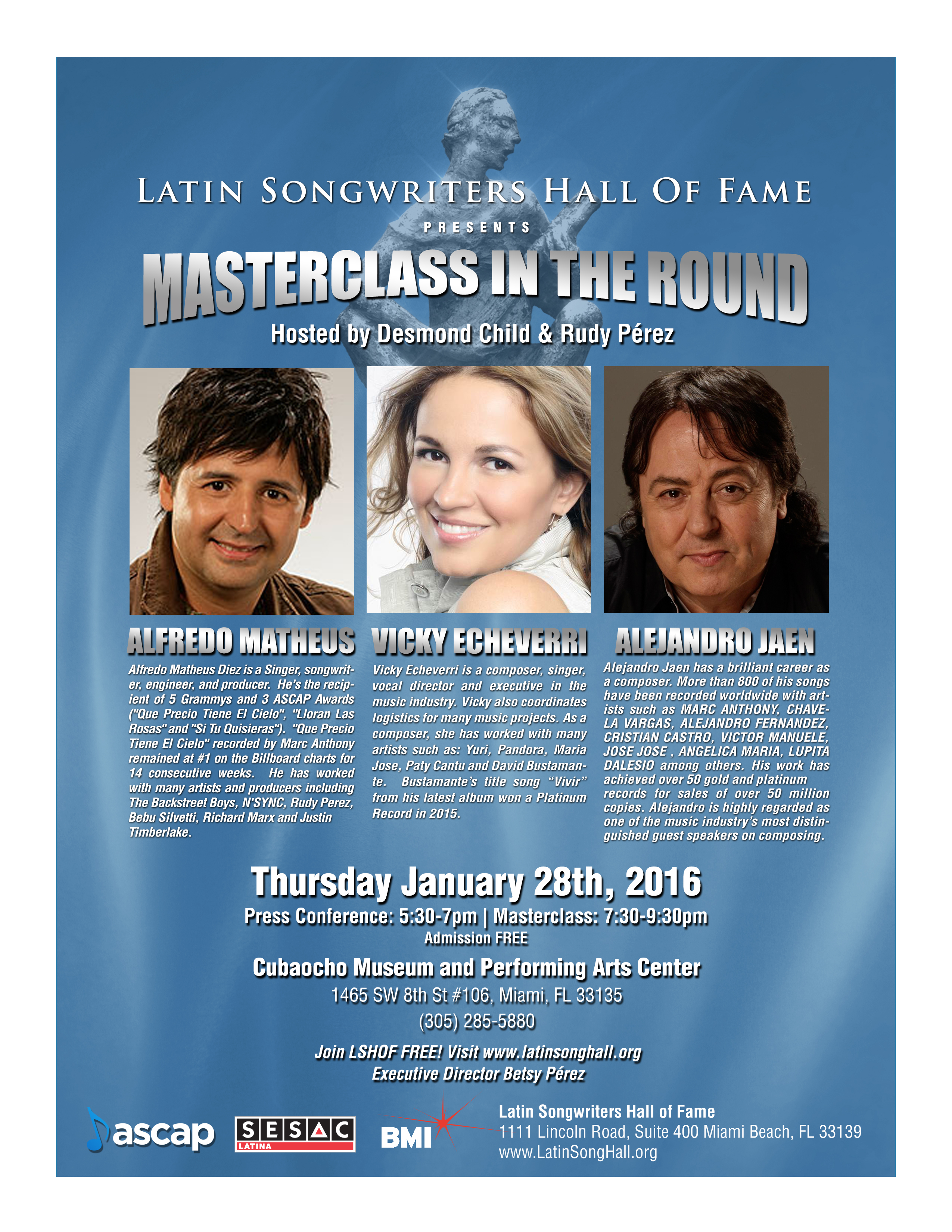 The Latin Songwriters Hall of Fame will announce their 2016 nominees on 
January 28, 2016 at 5:30 PM
 at Cubaocho on SE 8th street in Miami.
There will be a Master Class in the round following the Press Conference immediately after at 
7 PM
.
Please plan to attend and hear who the 2016 nominees will be as well as listen in on a songwriting master class put on by three of some of the most successful Latin songwriters today.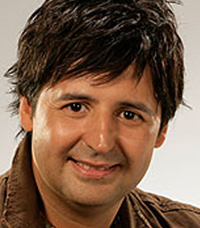 ALFREDO MATHEUS
Alfredo Matheus Diez is a Singer, songwriter, engineer, and producer.  He's the recipient of 5 Grammys and 3 ASCAP Awards ("Que Precio Tiene El Cielo", "Lloran Las Rosas" and "Si Tu Quisieras").  "Que Precio Tiene El Cielo" recorded by Marc Anthony remained at #1 on the Billboard charts for 14 consecutive weeks.  He has worked with many artists and producers including The Backstreet Boys, N'SYNC, Rudy Perez, Bebu Silvetti, Richard Marx and Justin Timberlake.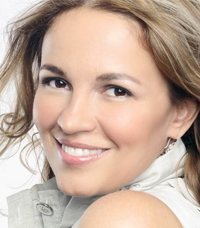 VICKY ECHEVERRI
Vicky Echeverri is a composer, singer, vocal director and executive in the music industry. Vicky also coordinates logistics for many music projects. As a composer, she has worked with many artists such as: Yuri, Pandora, Maria Jose, Paty Cantu and David Bustamante.  Bustamante's title song "Vivir" from his latest album won a Platinum Record in 2015.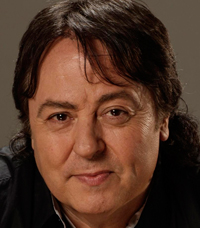 ALEJANDRO JAEN
Alejandro Jaen has a brilliant career as a composer. More than 800 of his songs have been recorded worldwide with artists such as MARC ANTHONY, CHAVELA VARGAS, ALEJANDRO FERNANDEZ, CRISTIAN CASTRO, VICTOR MANUELE, JOSE JOSE , ANGELICA MARIA, LUPITA DALESIO among others. His work has achieved over 50 gold and platinum records for sales of over 50 million copies. Alejandro is highly regarded as one of the music industry's most distinguished guest speakers on composing.