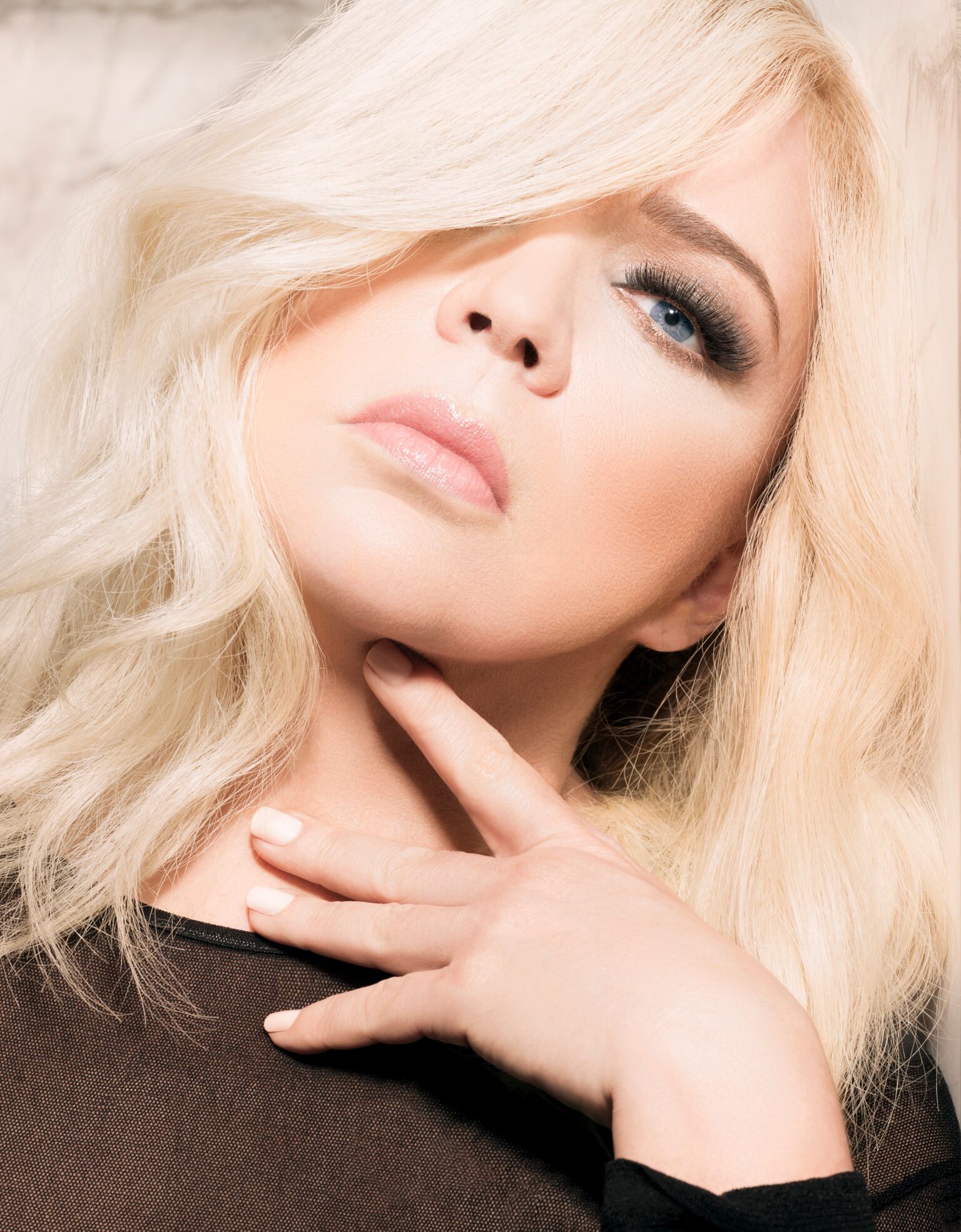 THURSDAY, OCTOBER 19th AT THE JAMES L. KNIGHT CENTER, MIAMI, FLA.
Miami, Fla. (July 31 2017) – The Latin Songwriters Hall of Fame (LSHOF), announced today that they will honor Puerto Rican singer-songwriter Ednita Nazario with La Musa Elena Casals Award at the Latin Songwriters Hall of Fame's the 5th annual LA MUSA AWARDS ceremony.
Few singers are able to generate the international, multi-generational appeal enjoyed by Latin artist Ednita Nazario. One of the most recorded, chart-topping and admired Latin pop stars, Nazario is renowned by her vocal richness and mesmerizing stage presence. Ednita began her extraordinary recording career at a very early age and has continued her journey with numerous Platinum, Gold and Top Ten albums to her name, both nationally and in coveted international markets. She has toured extensively in the United States, Latin America and Europe.
Miss Nazario has received important distinctions throughout her career including Billboard Awards and nominations, Grammy nominations, ASCAP Most Influential and Excellence award, La Música Awards in her native Puerto Rico, and has been recognized as the highest female concert ticket seller of the island. To this day, she holds the record of presentations in the most important concert venue in Puerto Rico, the famous Coliseo de Puerto Rico. Ednita made her debut on Broadway in Paul Simon's "The Capeman", earning a Theater World Award and a nomination by the Drama Desk Awards.
Nazario was recently named as the Most Influential Woman in Social Media in Puerto Rico. She was recently honored with the Lifetime Achievement Award at the prestigious Latin Grammys for her body of work and excellence in the music industry.
Throughout her 30 year recording and performing career, Nazario has been devoted to philanthropic and charitable events and considers it an important part of her life's mission.
"Una Vida", her biography was published by Penguin Books in April 2017. In addition, her new album ("Una Vida") was released on April 28th and debuted at #1 on the Billboard Latin Pop album charts.
Latin Songwriters Hall of Fame Chairman/CEO Desmond Child and President & Co-Founder Rudy Pérez expressed in a joint statement… "Ednita Nazario is a total creative force of nature that has captivated global fans with her powerful voice and heart-gripping songs. She has been a true friend to us since the beginning and we are absolutely thrilled to honor her this year with the prestigious "La Musa Elena Casals Award". Can't wait to present her with her very own Musa which she thoroughly deserves!"
The 2017 LA MUSA AWARDS will be hosted by Jaime Camil and is scheduled to be held at the James L. Knight Center in Miami, Fla. Thursday, October 19th directed by Richard Jay-Alexander.
Earlier this summer, the organization also announced that Carlos Vives, Ana Gabriel, Erika Ender, Martin Urieta, Fher Olvera, Camilo Sesto and Roberto Livi will be inducted into the Latin Songwriters Hall of Fame.
To be eligible for induction into the Latin Songwriters Hall of Fame the songwriter, composer or lyricist must have had their first published work released at least 20 years prior to the year of induction. All inductees will be presented with the Silver LA MUSA Trophy Statuette.
Other honors and special tribute performers will be announced throughout the summer.
Tickets for gala at the James L. Knight Center are on sale at https://www1.ticketmaster.com/latin-songwriters-hall-of-fame-la-miami-florida-10-19-2017/event/0D0052DBCF62B063
About the Latin Songwriters Hall of Fame
The Latin Songwriters Hall of Fame is a 501c3 non-profit organization founded by renowned songwriters/producers Desmond Child and Rudy Perez in 2012 and modeled after the high standards set by the Songwriters Hall of Fame. Our mission is to educate, preserve, honor and celebrate the lives and music of the world's greatest Latin songwriters, composers and lyricists in every genre while developing and inspiring new generations of music creators through master classes, workshops, scholarships and digital initiatives. For more information about the Latin Songwriters Hall of Fame and the 5th annual LA MUSA Awards visit www.latinsonghall.com
Press Contact LSHOF:
Blanca Lassalle – CreativeLink 212-684-6001 – blanca@creativelinkny.com /
Sol Rivera – srl@creativelinkny.com