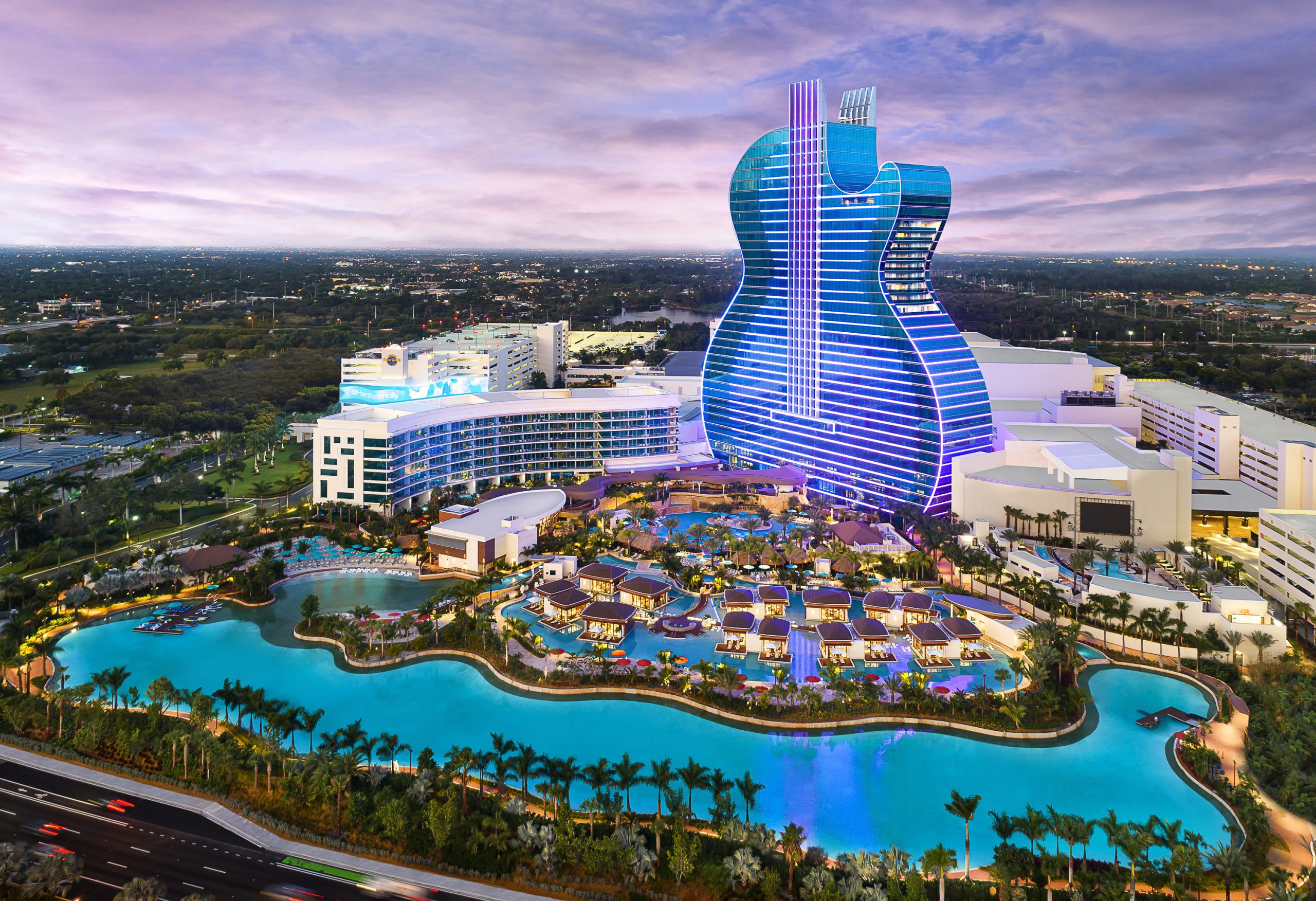 Original Article BILLBOARD 5/26/2020 by Jessica Roiz
The Latin Songwriters Hall of Fame (LSHOF) announced today (May 26) a new global partnership with Hard Rock International, Billboard has learned.
In celebration of their alliance, the Board of Directors has revealed the 8th annual La Musa Awards, which honors the world's greatest Latin music creators and their memorable songs, will take place on January 14, 2021, at the Hard Rock Live Theater at the Seminole Hard Rock Hotel & Casino in Hollywood, Fla.

"This is a thrilling development, we are so proud to share with our community," said LSHOF chairman and co-founder, Rudy Pérez in a statement. "We look forward to a successful and rewarding partnership with the Hard Rock family for many years to come."
Desmond Child, chairman emeritus and co-founder, added: "In a fast-moving world of colleagues and competitors, La Musa Awards is a uniting force where we can all acknowledge, pay tribute to and inspire one another."
The world's first-ever guitar-shaped hotel is the new home to the reputable ceremony that has recognized the greatest composers, lyricists, musicians, and artists in the history of Latin music over the years, honoring artists such as Gloria Trevi, Chucho Valdés, Ivy Queen and Willie Colón, to name a few.
"This new chapter in the history of our organization invigorates us with hope and strength to continue celebrating the greatness of Latin music," LSHOF president, Delia Orjuela stated. "Together with Hard Rock International, a company that resonates powerfully within the entertainment industry, we will be able to make La Musa Awards an even more extraordinary event worthy of the great artists who year after a year graces the Latin Songwriters Hall of Fame."
Voting for this year's nominated songwriters and composers to be inducted into the esteemed Hall will open and begin later this month via latinsonghall.com. The final inductees will be lauded at the 2021 La Musa Awards.