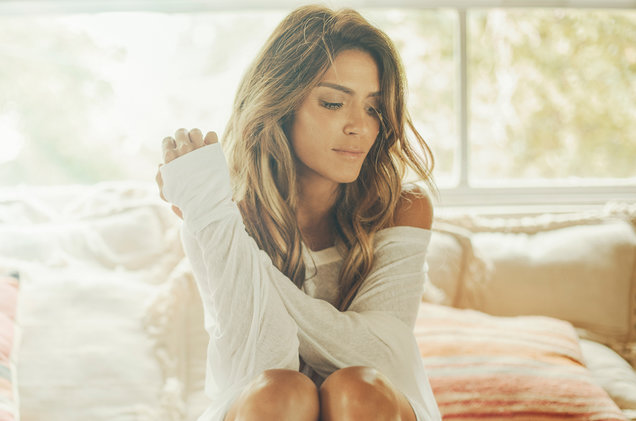 BILLBOARD by Jessica Roiz LSHOF also announced that Spotify is returning as the official Title Sponsor of the awards ceremony.
The Latin Songwriters Hall of Fame has announced José José, Kany García, Jesús López and Nestor Casonu as its honorees for the 2019 La Musa Awards, Billboard can exclusively reveal today (Sept. 3).
Mexican crooner José José will receive the Living Legend Award, Puerto Rican singer-songwriter Kany García will be awarded the Elena Casals La Musa Award, Jesús López, Chairman & CEO for Universal Music Latin America and the Iberian Peninsula, will receive the Desi Arnaz Pioneer Award, while music executive Nestor Casonu will be honored with the Ralph S. Peer Publisher Award. Billboard confirms that additional honorees will be announced in the upcoming weeks.
In addition to unveiling the first wave of honorees, LSHOF has also announced that Spotify is returning as the official title sponsor of the awards ceremony. According to an official statement, the "continuing partnership aligns with Spotify's unparalleled commitment to supporting and highlighting Latin music and songwriters on its global platform."
In May, Ivy Queen, Willie Colón, Michael Sullivan, Chico Novarro, and Armando Larrinaga were announced as the five songwriters who will be inducted at the prestigious hall this year. The 2019 group of inductees, which were selected by the general public from a previously announced list of 24 nominated songwriters and composers, is comprised of some of the greatest performers, lyricists, and musicians in Latin music today.
The 2019 honorees will be officially inducted at the seventh annual La Musa Awards ceremony and gala, taking place October 24 at the James L. Knight Center in Miami.
Tickets for the 7th annual La Musa Awards are now on sale via Ticketmaster.com.