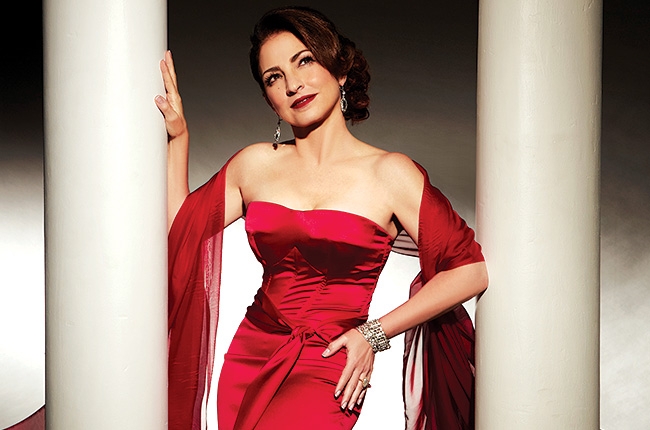 Billboard Original Article | Judy Cantor-Navas
Latin music stars Gloria Estefan and Juan Luis Guerra are among the 2014 Latin Songwriters Hall of Fame Inductees.
Panamanian composer Omar Alfanno, Spanish pop songwriter Rafael Pérez Botija, and Mexican singer/songwriter Lolita de la Colina will also be honored at this year's induction ceremony — known as La Musa Awards — taking place October 18 at Miami Beach's Ritz Carlton hotel.
The Latin Songwriters Hall of Fame debuted in 2013 with a black tie gala honoring well-known Latin music figures including Jose Feliciano, Julio Iglesias, and composer Armando Manzanero.
Founded by songwriters and producers Desmond Child and Rudy Perez, the goal of the Latin Songwriters Hall of Fame is to "honor the world's greatest Latin songwriters and their music in every genre."