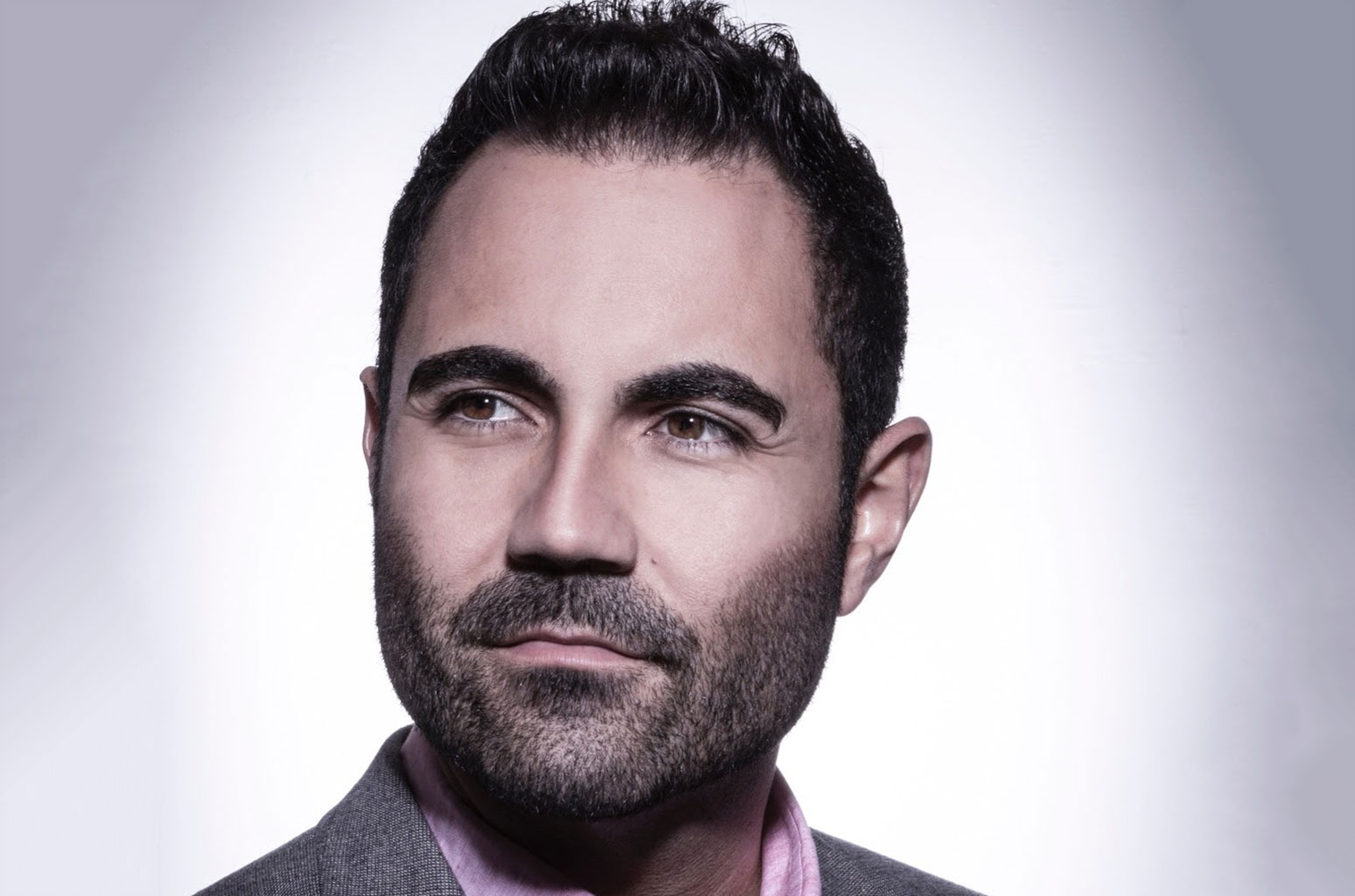 Original Article: BILLBOARD by Suzette Fernandez
The Latin Songwriters Hall of Fame has announced that radio personality Enrique Santos will host the seventh annual La Musa Awards, taking place Thursday at the James L. Knight Center in Miami.
This year, La Musa Awards will be given to reggaeton artist Ivy Queen, salsa icon Willie Colón, Brazilian singer-songwriter Michael Sullivan, Argentine composer and singer Chico Novarro and Cuban composer, pianist and arranger Armando Larrinaga.
Also, Pitbull will be presented with the Icon Award; Dan Warner — who died on Sept. 4 — will be posthumously honored with La Musa Founders Award; Luis Enrique and Luciano Luna will receive the Conqueror Award; and Puerto Rican artist Kany García will be honored with La Musa Elena Casals Award.
During the ceremony, legendary singer José José, who died Sept. 28, will be recognized posthumously with the Living Legend Award and celebrated with a special tribute by singer and actor Pablo Montero.