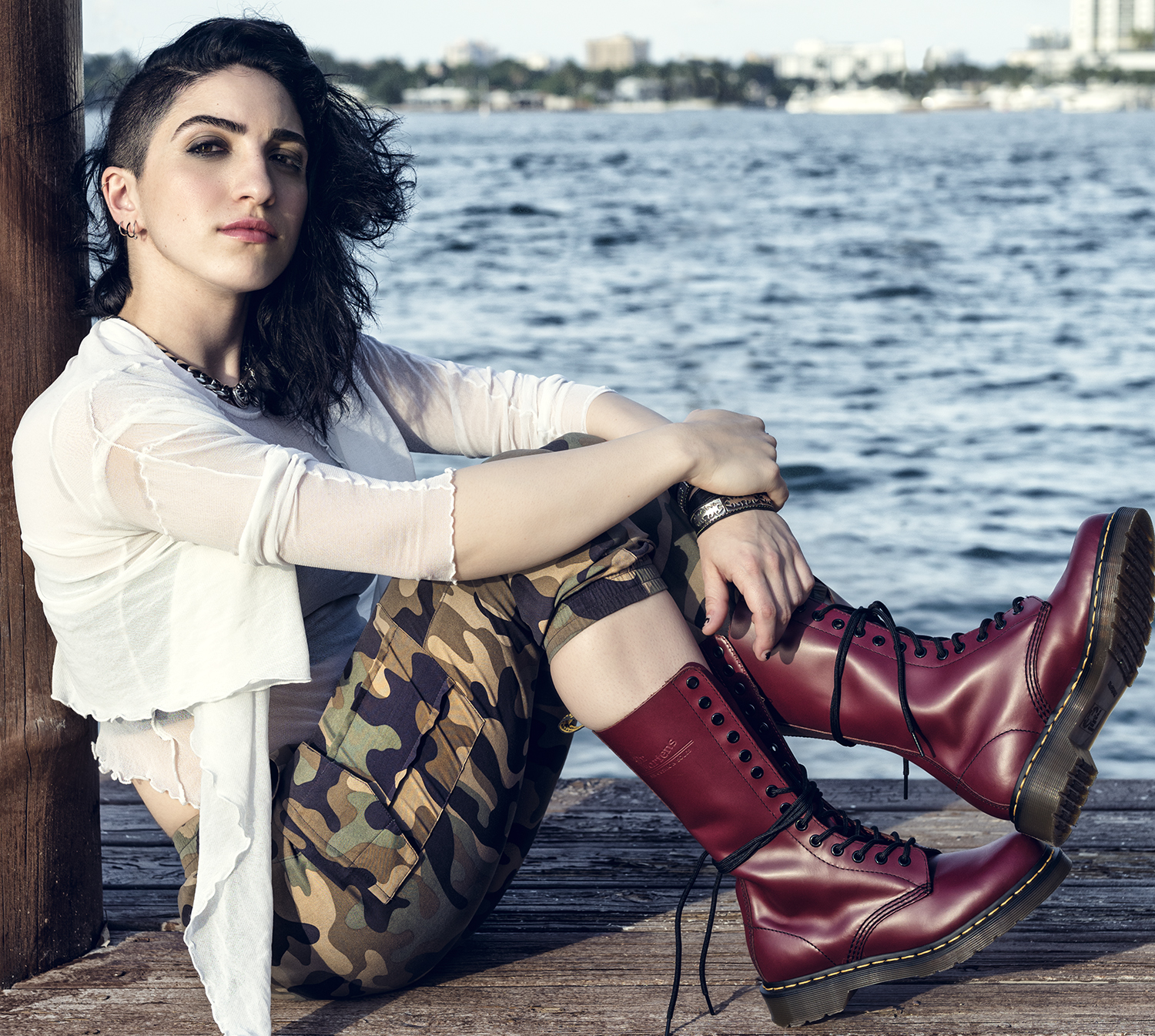 Miami Beach, Fla. (August 31, 2016) – The LATIN SONGWRITERS HALL OF FAME/ LA MUSA AWARDS and WORLDARTS announced that emerging singer-songwriter Emily Estefan will receive the WorldArts Discovery of the Year Award during the 4th annual LA MUSA AWARDS ceremony. The WorldArts Discovery of the Year Award is given to promising young talent at the start of their careers.
The 2016 LA MUSA AWARDS will be held on Thursday, October 13th at The Fillmore Miami Beach Jackie Gleason Theater, directed by Richard Jay-Alexander, conducted by Eduardo Marturet (Miami Symphony Orchestra) and presented by WorldArts (WorldArts.com). This year's Latin Songwriters Hall of Fame inductees are Los Temerarios (Adolfo & Gustavo Ángel Alba), Draco Rosa, Alejandro Jaen, Claudia Brant, Miguel Luna and Cheo Zorilla.

Larry Underwood, Founder and CEO of WorldArts said, "We are absolutely thrilled to have chosen Emily Estefan to receive the 1st annual WorldsArts Discovery of The Year Award established with us by the Latin Songwriters Hall Of Fame to be presented at the LA MUSA AWARDS. Emily is one of the most exciting and dynamic new singer-songwriters to emerge on the scene and we look forward to watching her steadily rise and keep bringing her amazing music to the world far into the future."
For Desmond Child, LSHOF Chairman/CEO, "Emily has created a unique sound incorporating all the incredible music she grew up with and the sounds of her own generation with the ease of an artist far beyond her years. I would like to sincerely congratulate her on this prestigious new award from WorldArts which is totally deserved."
"We are so excited to have Emily receive the WorldArts Discovery of the Year Award this year, it's so deserved because I had the pleasure of being knocked out by Emily's talent during the Miami Beach Centennial mega celebration concert that I produced with my friends at ACT Productions. I was totally blown away, I had no idea how gifted Emily is, she's the real deal and we wouldn't expect anything less coming from the Estefan Musical Dynasty," said LSHOF President Rudy Perez.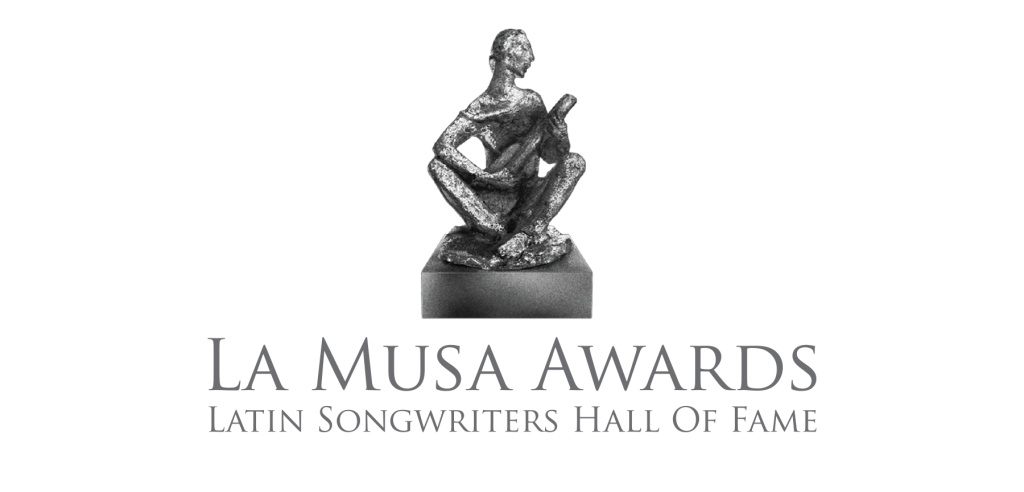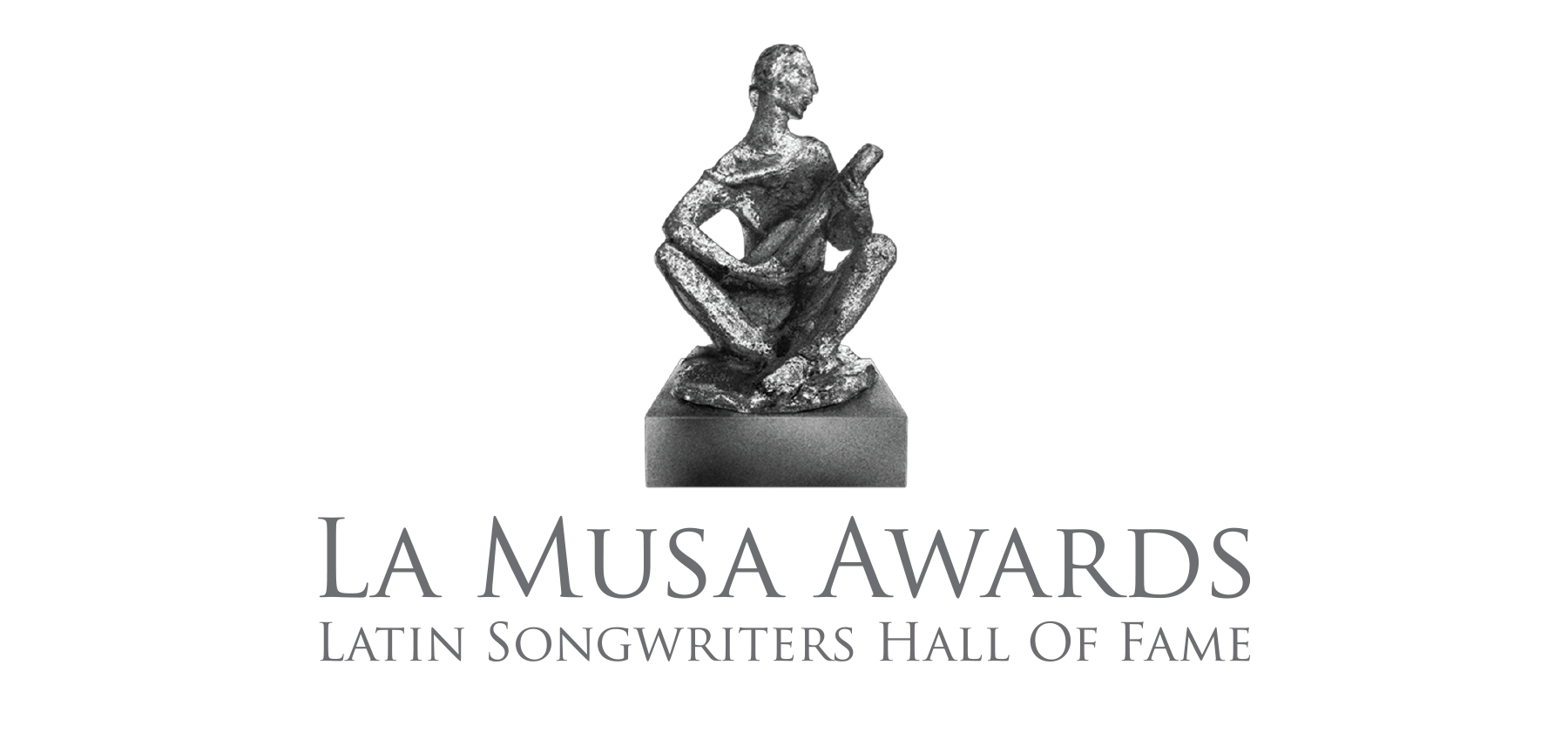 OCTOBER 13, 2016
At The Fillmore Jackie Gleason Theater
Miami Beach, Florida
Presented by: WorldArts (WorldArts.com)
TICKETS ON SALE NOW
Live Nation Tickets Center
About Emily Estefan
Emily Estefan is not only part of a musical dynasty, in her own right she's a musical force to be reckoned with. She founded Alien Shrimp Records in the hopes that it would not only be a home for her original music, but also a place for new and emerging artists to thrive and truly express themselves creatively. Emily earned a degree in contemporary writing and production from Boston's prestigious Berklee College of Music. Her label, Alien Shrimp Records and RED Distribution announced a newly inked partnership for physical and digital distribution throughout the U.S. and Canada, as well as worldwide digital distribution, for its entire roster. She is the 2017 recipient of the WorldArts discovery of the Year Award.
About the Latin Songwriters Hall of Fame
The Latin Songwriters Hall of Fame is a 501c3 non-profit organization founded by renowned songwriter/producers Desmond Child & Rudy Pérez in 2012 and modeled after the high standards set by the Songwriters Hall Of Fame. Our mission is to educate, preserve, honor and celebrate the lives and music of the world's greatest Latin songwriters, composers and lyricists in every genre while developing and inspiring new generations of music creators through master classes, workshops, scholarships and digital initiatives.
About WorldArts.com
WorldArts is the premiere global resource for artists to connect directly with fans, brands, and industry professionals. We offer artists live performance opportunities and an e-commerce platform to sell and license their music so they can monetize their career. Our crowd funding platform allow fans to share in this journey by helping artists tour and continue producing their music. Fans are also rewarded with exclusive offers and can share content so they can be a part of finding the 'next big thing'. Our mission is to bring the music world under one roof and make it a better place for everyone. At WorldArts… it's all about the music.
Visit
www.latinsonghall.org
www.worldarts.com
www.theofficialemilyestefan.com
Press Contact:
Blanca Lassalle – CreativeLink 212-684-6001 – blanca@creativelinkny.com /
Sol Rivera – srl@creativelinkny.com