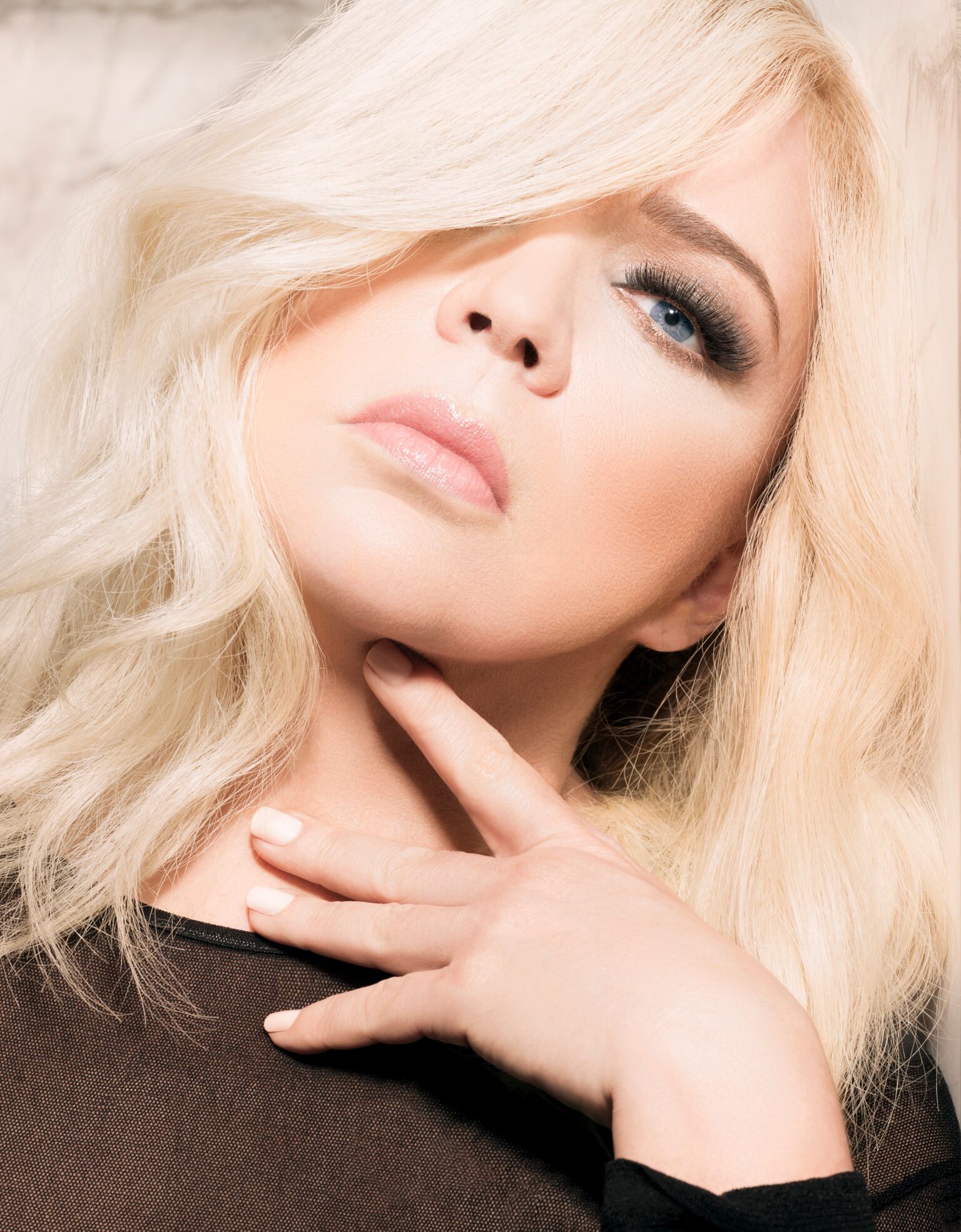 JUEVES, 19 DE OCTUBRE EN EL JAMES L. KNIGHT CENTER, MIAMI FL.
Miami, Fla. (31 de julio del 2017) – Latin Songwriters Hall of Fame (LSHOF), anunció hoy que presentarán el honor especial LA MUSA ELENA CASALS a la cantante y compositora Puertorriqueña Ednita Nazario en la 5ta edición de LOS PREMIOS LA MUSA 2017 (LA MUSA AWARDS).
Pocos cantantes son capaces de lograr una carrera con impacto internacional entre múltiples generaciones como ha sido el caso de la estrella latina Ednita Nazario. Una de las artistas del pop latino más celebradas y reconocidas, Nazario se caracteriza por su riqueza vocal y su fascinante presencia escénica. Ednita comenzó su extraordinaria carrera musical a muy temprana edad y ha continuado esta travesía con numerosos álbumes de Platino, Oro y Top Ten a su nombre, tanto a nivel nacional como en los codiciados mercados internacionales. Ella también ha viajado extensamente en los Estados Unidos, América Latina y Europa.
Nazario ha recibido distinciones importantes a lo largo de su carrera, incluyendo premios y nominacines al codiciado Billboard, nominaciones a los premios Grammy, premio ASCAP A La Herencia Latina en su país natal Puerto Rico y ha sido reconocida como la más alta vendedora femenina de la Isla. Hasta el día de hoy, tiene el récord de presentaciones en la sala de conciertos más importante de Puerto Rico, el famoso Coliseo de Puerto Rico. Ednita hizo su debut en Broadway en el musical de Paul Simon "The Capeman", ganando un premio "Theater World Award" y una nominación por los premios Drama Desk.
Ella fue nombrada recientemente como la mujer más influyente en los medios sociales en Puerto Rico y recientemente fue galardonada con el Lifetime Achievement Award por la prestigiosa Academia de Las Artes y La Grabación (LARAS) por su legado musical y excelencia en la industria de la música.
A lo largo de sus 30 años de carrera en el mundo de la grabación y actuación, Nazario se ha dedicado a eventos filantrópicos y caritativos y lo considera una parte importante de la misión de su vida. "Una Vida", su biografía fue publicada por Penguin Books fue presentada en abril de 2017. Además, su nuevo álbum ("Una Vida") fue lanzado el 28 de abril y debutó en el # 1 en las listas de Billboard Latin Pop.
Latin Songwriters Hall of Fame Chairman/CEO Desmond Child y su President & Co-Fundador Rudy Pérez expresaron juntos: "Ednita Nazario es sin duda alguna una fuerza creativa que ha cautivado fanáticos en todo el mundo con su poderosa voz y canciones que van directo al corazón. Ella además ha sido una gran amiga nuestra desde el principio y estamos absolutamente emocionados de tener la oportunidad de presentarle el prestigioso Premio La Musa Elena Casals. Esperamos ese gran dia con gran emoción para presentarle su propia Musa que tanto se merece!"
Jaime Camil sera el anfitrión de LA MUSA AWARDS 2017 a celebrarse el jueves 19 de octubre en el James L. Knight Center de Miami, Fla. bajo la dirección de Richard Jay-Alexander.
Anteriormente la organización anunció que Carlos Vives, Ana Gabriel, Erika Ender, Martin Urieta, Fher Olvera, Camilo Sesto and Roberto Livi se unen al grupo de los ingresados al Latin Songwriters Hall of Fame (Salón de la Fama de Los Compositores) del 2017.
Para ser elegible, un compositor/autor, debe contar con una canción grabada al menos, 20 años antes del año de la inducción al Latin Songwriters Hall of Fame. Todos los ingresados al Salón de la Fama recibirán LA MUSA de Plata. Honores adicionales, tributos especiales y presentaciones musicales serán anunciadas este verano y los boletos para la ceremonia están a la venta en https://www1.ticketmaster.com/latin-songwriters-hall-of-fame-la-miami-florida-10-19-2017/event/0D0052DBCF62B063
Sobre de Latin Songwriters Hall of Fame
La misión de LSHOF es educar, honrar y celebrar la vida y la música de los compositores más grandes de la industria de la música Latina y así inspirar a las nuevas generaciones de artistas musicales a través de clases magistrales talleres, becas e iniciativas digitales. www.Latinsonghall.com
Press Contact LSHOF:
Blanca Lassalle – CreativeLink 212-684-6001 – blanca@creativelinkny.com /
Sol Rivera – srl@creativelinkny.com