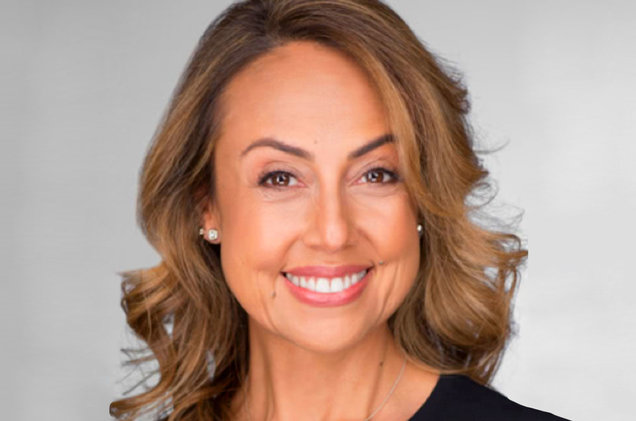 BILLBOARD: 3/4/2019 by Leila Cobo
The Latin Songwriters Hall of Fame (LSHOF) has announced new senior leadership, with former president Rudy Pérez assuming the role of chairman/CEO and Delia Orjuela, BMI's vp of Latin Music, appointed president. Co-founder and former chairman/CEO Desmond Child becomes chairman emeritus and will also continue to co-executive produce the organization's annual La Musa Awards. Betsy Pérez (who is married to Rudy Pérez) will continue as the organization's executive director.
The shift, and the appointment of Orjuela, reflect the expansion of the organization, which was founded by Child and Perez, and in 2013 hosted its first ever La Musa awards.
"As President, Delia Orjuela is the ideal person to help take us to the next level since she has served for many years and continues to serve with distinction as BMI's head of Latin Music. Delia is highly respected and admired by everyone in our community and we are thrilled and honored to have someone of her caliber and experience join us in our noble mission," said Pérez and Child in a joint statement.
Pérez and Child, two of Latin music's most established and respected songwriters and producers, jointly founded the Latin Songwriters Hall of Fame and hosted its first La Musa awards in 2013. Since then, the organization and its event have continued to grow.
"As co-founders of the Latin Songwriters Hall Of Fame, Desmond and I have been working side by side since we joined forces and created the world's first organization that truly honors and celebrates the lives and music of Latin music's greatest songwriters and composers," said Perez.
"There is so much to do to propel the Latin Songwriters Hall Of Fame into the future that I've decided to re-focus all of my energies towards helping to conceive and develop special projects such as the Latin Songwriters Hall Of Fame Museum – LA MUSA EXPERIENCE and international events to expand our global reach," said Child. "Thankfully, Rudy agreed to step into the chairman/CEO position as we continue to be close partners on all fronts."
In addition to Pérez, Orjuela and Child, songwriter Claudia Brant and publishing executives Alexandra Lioutikoff and Jorge Mejía continue to serve as senior vice presidents of the LSHOF.