ABOUT OUR ONLINE RADIO STATION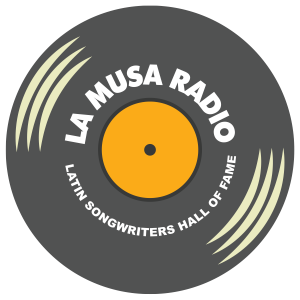 People are bombarded with advertising messages all day, every day. If you want to get your prospects attention, you need to be able to cut through the clutter, and hit them with your message over and over again so they don't forget you. Americans who tune in to radio (about 93% of us according to the Radio Advertising Bureau), are generally loyal listeners. They have about three or four favorite radio stations they listen to on a regular basis.
We play largely hispanic music with a focus on our Latin Songwriters Hall of Fame Nominee and Inductee tracks. Our listernership contains a wide range of age demographics depending on the day-parts when they are broadcast. We offer a variety of advertising options including; on-air, online and on location. Whatever your advertising needs are, chances are we can accommodate them.
Latin Songwriters Hall of Fame has a membership base of 10,000 members. However our online radio listenership fluctuates, depending on events, live DJ shows, special interviews and monthly promotions. During the lead up to the LA MUSA AWARDS in October and during our LIVE broadcasts, listenership increases dramatically.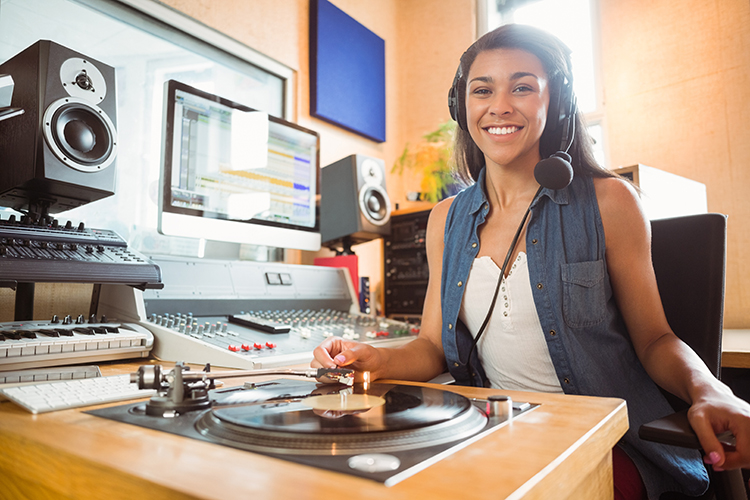 LOCAL BUSINESS RADIO SPOT RATES
We offer 30 second and 60 second spot packages during any or all of our programming, 24 hours a day, 7 days a week. You can choose to air your commercials during particular dayparts, specific shows, or spaced out equally during your campaign.
BASE RATE
$15 per play for 30 second commercials
$25 per play for 60 second commercials
$50 to write and produce your radio ad
DAYPARTS
6am-10am Morning Drive
10am-3pm Midday
3pm-7pm Afternoon
7pm-12am Evening
12am-6am Overnight
* Ads are broadcast at: 15min and 45min of each hour.
* Minimum purchase of $250 required
* All advertisers must pay up front before airplay
* Pay online! Scroll down for payment instructions.
It takes a minimum of 24 hours to get your ad on the radio.
Leaderboard (90h x 728w pixels)
Medium rectangle (250h x 300w pixels)
Sponsored flips (300h x 730w pixels)
Custom sidebar ads (85h x 275w pixels)
With leading visitor analytics, advertising on latinsonghall.org is a great stand alone option or addition to your advertising campaign.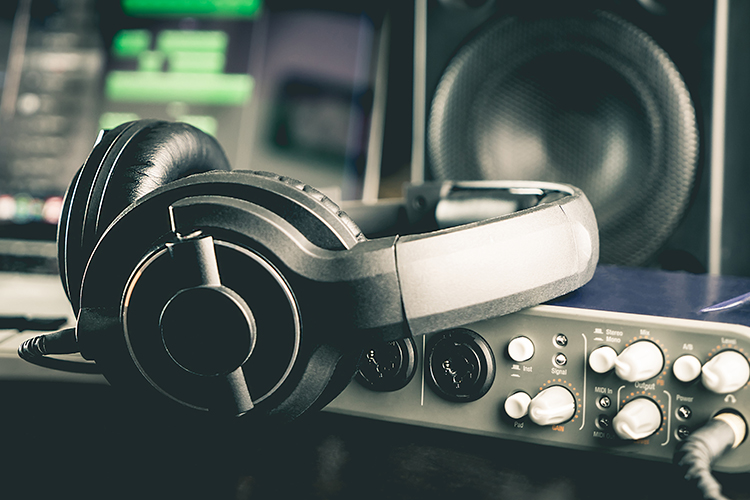 Flat Rate Packages
$250 per month (6mo min)
$350 per month (6mo min)
$500 per month (6mo min)
Sponsorships
Hourly News (6am, 7am, 8am, 9am, 5pm, 6pm, 7pm, 8pm)
DJ Shows (Morning Afternoon, Evenings)
SHOW SPONSORSHIPS
If your target audience aligns well with one or more of our programs, contact us to discuss how you can become the primary sponsor of a LA MUSA RADIO show or block of time.
LIVE STREAMING EVENTS
We are regularly on-location providing live streaming remotes for businesses and events. If you would like to bringLA MUSA RADIO to your business or event, please contact us and we will customize a remote package to meet your needs.
Check our Event Calendar